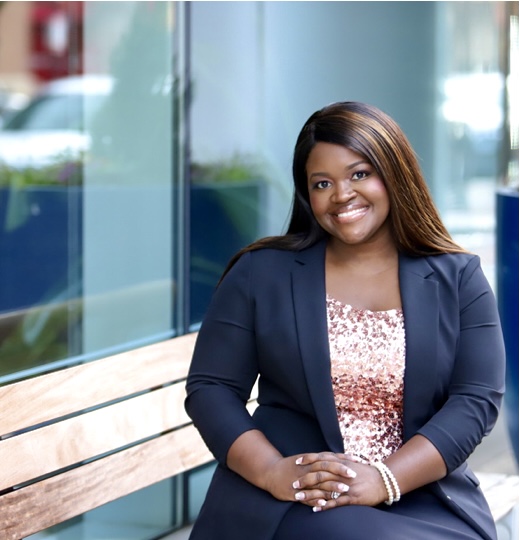 Meet The Author
I am Ayanna Mills Ambrose (Gallow) and I am a 18X Amazon Bestselling Author. My books are bestselling in the US, UK, Canada, Japan, India, France and Europe.
  I am also an Evangelist, Best-Selling Book Coach, and Literary Strategist and International Speaker.
I was a silent person due to the dysfunction of my childhood. I was conceived in rape and born 6 weeks after my mother's 13th birthday. I found my voice writing and publishing books and I love helping others to do the same.
As a first year author, I published 9 bestsellers in less than 9 months. Through my company, Thanx A Mills, LLC., I have helped over 150 aspiring authors to become bestselling authors.
WHAT YOU WILL LEARN FROM THE COURSE
How to Market Your Book Each Month
Where To Find Your Target Audience 
How To Create Your Book's Brand 
How To Make over $3,000 from Your Book Launch
10 Ways To Generate Multiple Streams of Income From Companion Products & Services
How To Brand Your Book Into A Business
How To Launch Your Pre Order Campaign and Earn While You Earn
Our Strategy To Build A 6-Figure Business From Your Book
BONUSES INCLUDED IN THE COURSE
7 Day Book Launch Marketing Guide
How To Boss Up Books Brand On A Budget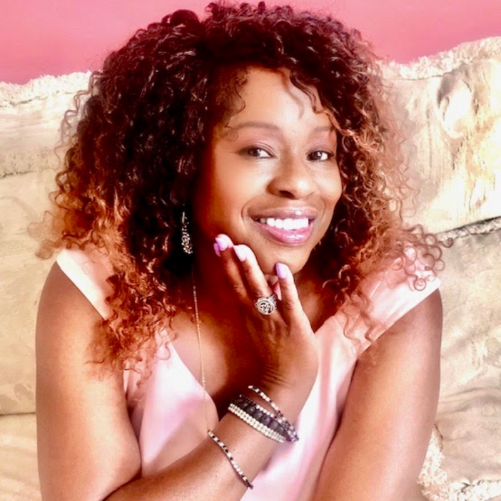 Dr. Keesha Karriem
Ayanna Mills Gallow Good Morning Queen, I listened to your entire message & I just want to say thank you again for doing an awesome job getting us to #1 Bestseller. You definitely"keep your promises". Your branding & marketing skills are above & beyond awesome! I'm so grateful- thank you for making me an International BSA!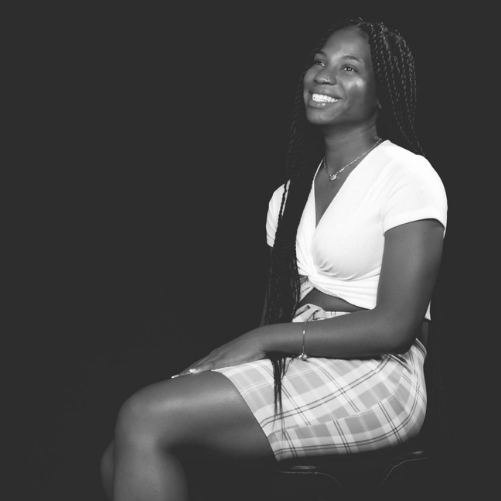 Mahogany Clark
Also I just honestly want to thank you so much for your help, I truly needed this
Because it has been long and hard doing it alone. But I love the growth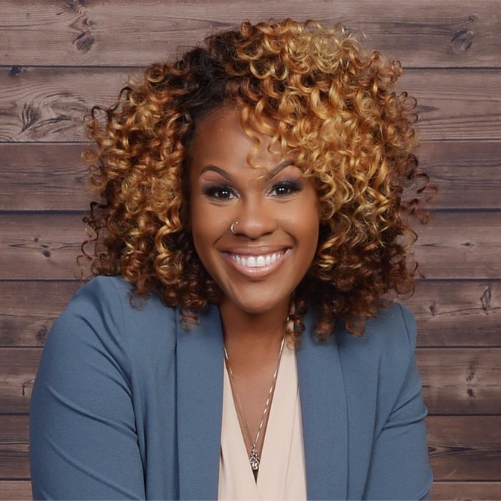 Jenise McNair
You're awesome! Thank you so much for your effort and the extra's! I really truly appreciate you and your genuineness to help me level up!!!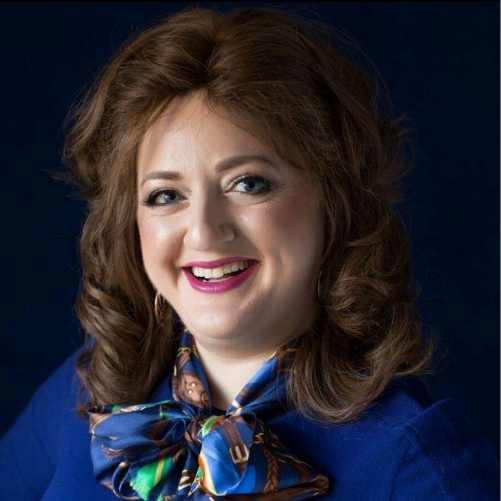 Chany Rosengarten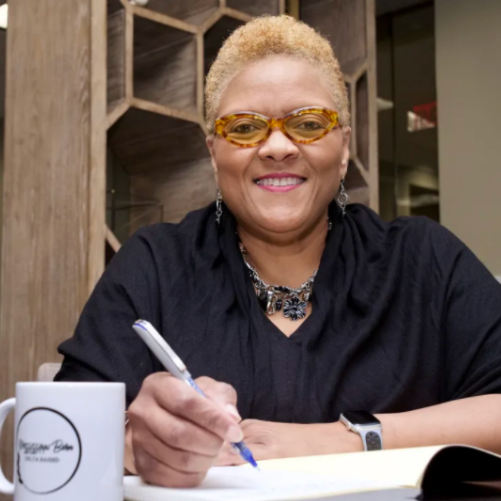 Daphne Robinson, J.D., MPH
Hey, friends! If you're in this group and you haven't engaged with Ayanna's program to make you a bestseller, you are missing out!! She helped make me a bestselling author in less than 48 hours! Her strategy is fire and her passion is unmatched in the market! I'm glad I found her and this group! Let's change the world with our pens and out voices!
Author Latosha Faulkner
I can't begin to thank you enough. I can write a book about you and I've only known you for a short period of time. I would refer you to all upcoming and inspiring authors.
Adrienne Horn
Ayanna Mills Ambrose thank you so much for agreeing to be her post-marketing strategist and helping her while on VACATION.
Tamika Johnson
I want to give a big shout out to Ayanna Mills Gallow. This lady right here can help you to become on the best sellers list guaranteed work.

Other Courses By Ayanna Mills
Check your inbox to confirm your subscription