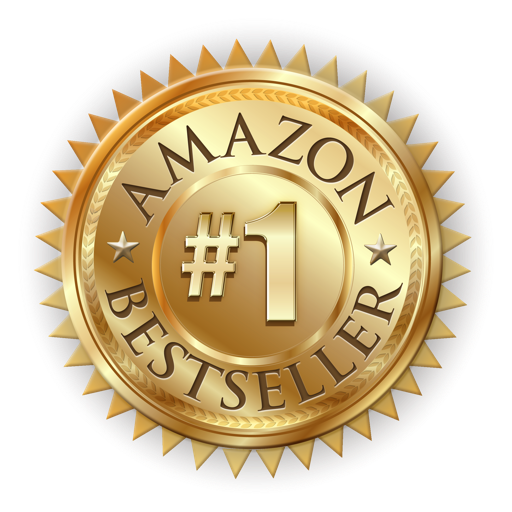 Less than 2% of people who want to write a book actually write and publish them.
Imagine if you could have your manuscript published in 30 days while earning revenue throughout the process?
We help you learn the complete publishing process so that you will have access to all publishing resources in one place, so that you can publish your books in under 30 days, and so that you can maximize book sales without giving up royalties!
See Testimonials Below!
WHAT YOU WILL LEARN AFTER YOU SIGN UP
Module 1: Create
Learn how to organize and set up your book for publishing while separating your book business from personal affairs.
Module 2: Preorder Campaign
Learn how to set up your preorder campaign and create multiple streams of book income.
Module 3: Publish
Learn how to publish your book on Amazon with mass distribution and establish an international presence.
Module 4: Bestselling Strategy
Receive our proven bestseller strategy and release your book as a bestseller in new release.
Professionalism,
Responsiveness, Value
My experience with this school has been nothing but amazing! I would recommend this company 100% to everyone. I always trust the best outcomes on my published work due to the integrity and values of thanx a mills.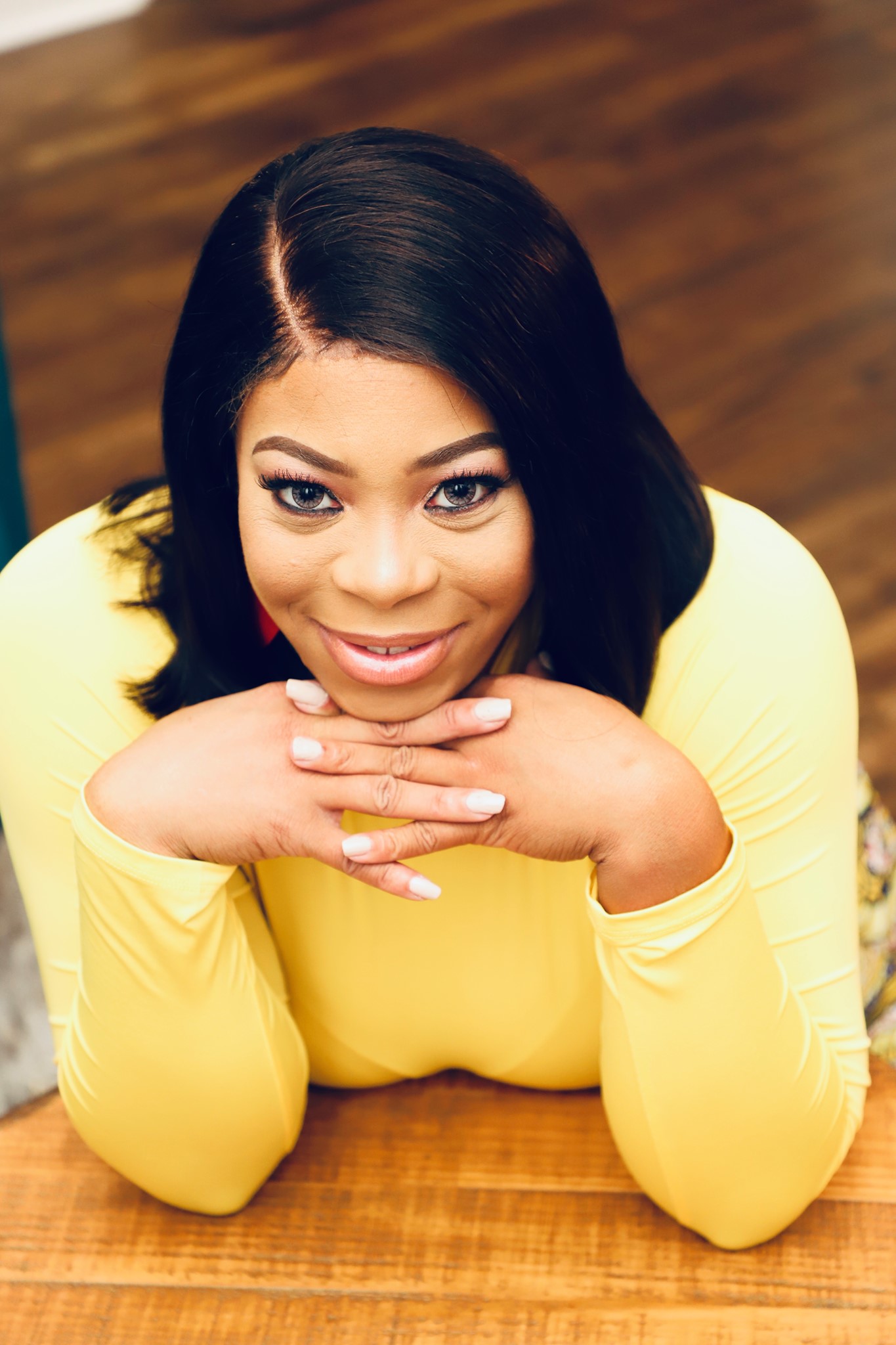 Professionalism, Value
I am both honored and blessed to have been a client of Thanxamills! She took my newly pre-released book "A Cry For Help" and turned it into a #1 hit!! She's very knowledgeable, professional, understanding, and responsive. I recommend her to anyone!! Thank you!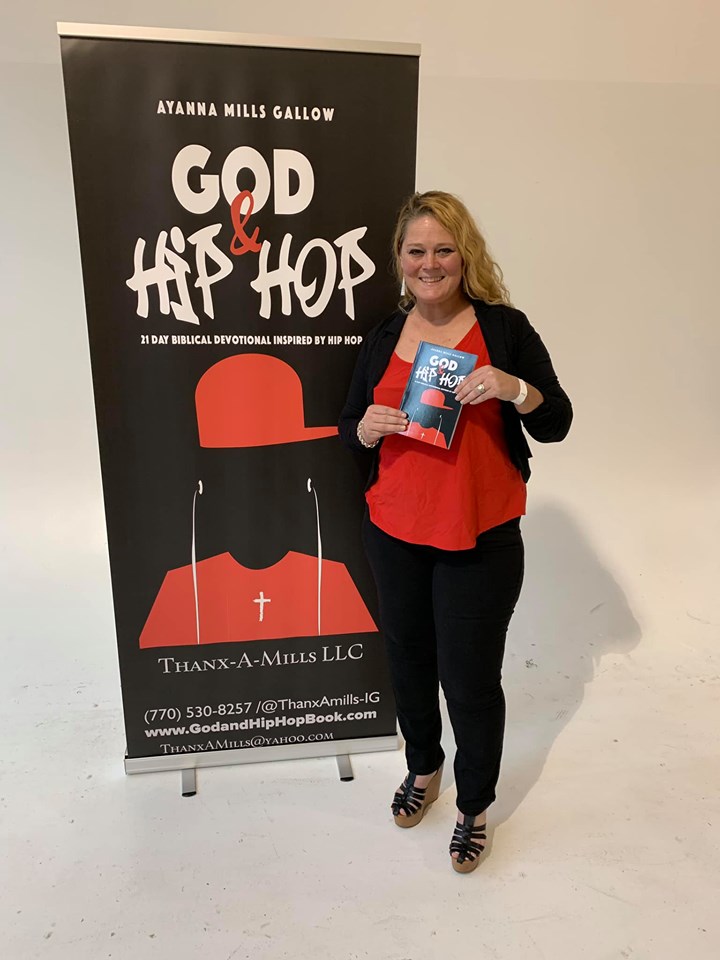 Professionalism
An amazing school to work with. Very knowledgeable and informative. Great quality and value. Easy to navigate with helping you get your book published and becoming a #1 best selling Author. I will definitely do business with them again.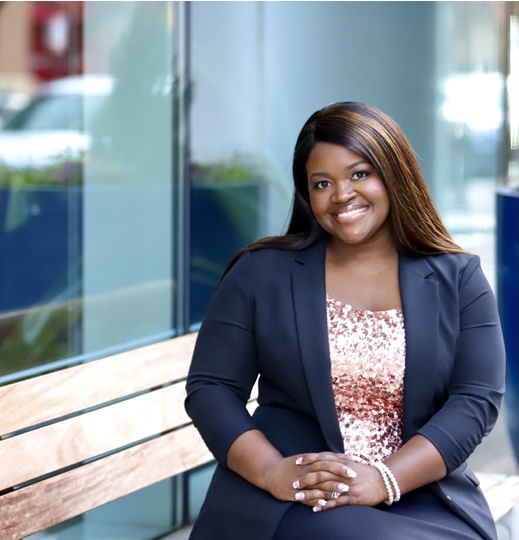 Meet Your Literary Strategist That Maximizes Success!
I am Ayanna Mills Ambrose (Gallow) and I am a 18X Amazon Bestselling Author. My books are bestselling in the US, UK, Canada, Japan, India, France and Europe.
  I am also an Evangelist, Best-Selling Book Coach, and Literary Strategist and International Speaker.
I was a silent person due to the dysfunction of my childhood. I was conceived in rape and born 6 weeks after my mother's 13th birthday. I found my voice writing and publishing books and I love helping others to do the same.
As a first year author, I published 9 bestsellers in less than 9 months. Through my company, Thanx A Mills, LLC., I have helped over 200 aspiring authors to become bestselling authors.
Bonus
Free 30 Minute Consultation