What You'll Learn & Receive 
WRITE A BESTSELLING BOOK 
Learn how to write a book that will sell using our 5 Step Simple W.R.I.T.E Method so that you can get your message out and create multiple streams of income.
BOOK MARKETING
Learn how to sell books without a large social following using our G.L.I.T.C.H. Method so that you can maximize book sales and create multiple streams of "book" income.
SELF PUBLISH WITH MASS DISTRIBUTION
Let us show you how to get published so you can copyright your creative workd and retain all your royalty payments.
CONVERT YOUR BOOK INTO A BUSINESS 
Learn Our Signature P.I.M.P.S. Method to launch your book "with companion products and services", so that you can build a 6-Figure Business.
Meet Cylia Williams
#1 Bestselling Author
Co-Author of Anthology "Free From Silence"
I was a little nervous when I initially signed up for Ayanna Gallow's writing program because I did not know if I would be able to write out my story. Boy was I wrong! Ayanna has a gift of pulling your story out of you in way that allows you to be vulnerable and heal while writing. She breaks it down into a step by step process that is easy enough for anyone to understand but she finds a way to perfectly cater the process to each individual. Ayanna's program was hands down one of the best things I committed to and I would recommend anyone to sign up for the experience.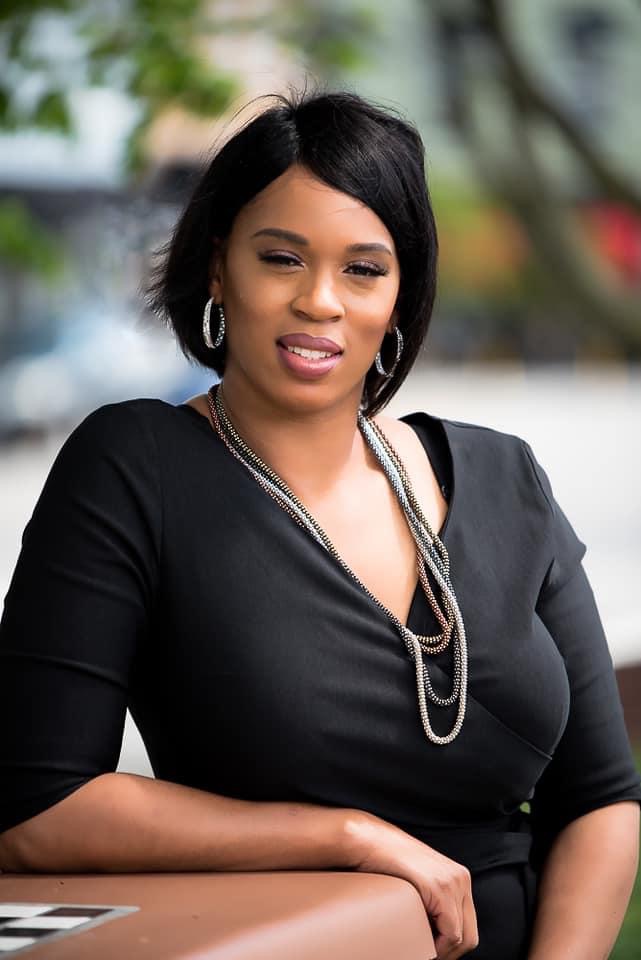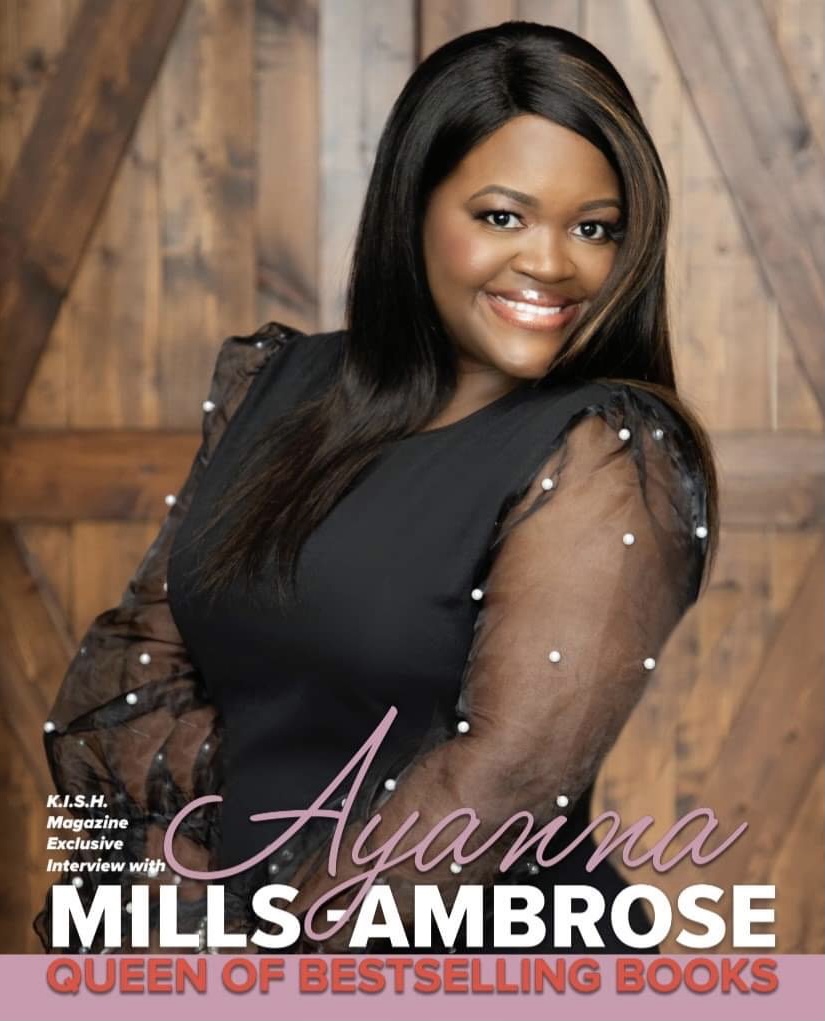 Ayanna Mills Ambrose, M.B.A.
18X Best-Selling Author | Bestselling Book Coach | CEO of Thanx A Mills, LLC.
Hi I'm Ayanna!
I went from a Silent Child to a Public Speaker! I was conceived in rape and born to a 13 year old teenager.
I became a silent child because I thought my life was a mistake. I found my voice after publishing my first book and now I enjoy helping others to break the silence and use their voices.
I coached over 150 authors and counting!
I am also an
Evangelist- Licensed & Ordained
20 Year Corporate America Professional
Vice President of Operations– Innervision Magazine International
Literary & Financial Development Speaker
Global Mentor– Leaders Recognizing Leaders
My motto is Write, Pray & Release, so that you can have peace:)
Benefits our Our School
• Learn how to make money before your book is published!
• No worries about the how to's of self publishing because we got you covered!
• A free copy of #1 Bestselling Book, "Write Pray & Release": How to Write A Book To Gain Multiple Streams of Income in 60 Days or Less
*Facebook Group Community for collaboration, Q&A, and for finding marketing opportunities. Collaboration is the new rich!
I look forward to seeing you on the inside.
Dr. Janell Jones
#1 Bestselling Author
"Free From Silence" Anthology
International Bestselling Author & Talk Show Host