Write Pray Release
Write Pray Release book and course equips aspiring authors to self-reflect on past hurt, write it out, and release the pain to overcome writer's block and get unstuck with writing.
Authors gain clarity and confidence to get their message out of their heads and into published book.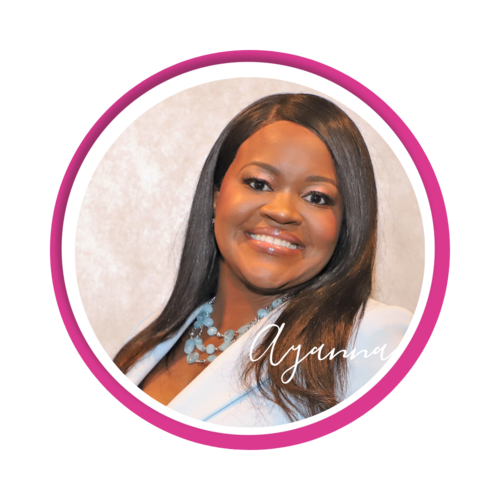 Meet Ayanna Mills-Ambrose
My name is Ayanna and they call me the Queen of Bestselling books. My books are bestselling in the US, UK, CA, JP, Fr, India & Europe.
At the age of 5, I learned that I was conceived in rape and born to a 13-year-old teenager. Knowing that my father raped my mother birthed a silence in me that would last for 20 years. Through establishing a relationship with God, I learned how to pray and how to put my pain on paper.
As a result, I transformed from a silent child to an 18X bestselling author. I found my voice and my purpose after becoming a bestselling author. Since then, I've enjoyed helping over 200 others to become bestselling authors through my company Thanx A Mills, LLC.
Write, Pray & Release
W.R.I.T.E.- Write a compelling book that easily converts to multiple streams of income in 60 days or less.
P.R.A.Y- Publish your book, with complete ownership, using my 4 step signature method which guarantees mass distribution positioning for success.
Release- Market and convert your published book into multiple streams of income.
What You Will Learn
Step 1
SELECT YOUR TOPIC You will select a topic for your story that will appeal to your ideal audience.... even if you don't know what to write about or think your story "isn't relevant enough"—You'll be confident after the training!
Step 2
WRITE YOUR BOOK: Your will learn my signature framework of how to write your book in record time, even if you have no experience writing.
Step 3
Publish Your Book: With Mass Distribution on Amazon and retain your royalty payments.
Step 4
Marketing: You Will Learn How To Launch your book using my G.L.I.T.C.H. Method!
Step 5
Multiple Streams Of Income: You Will Learn to create and launch companion products and services.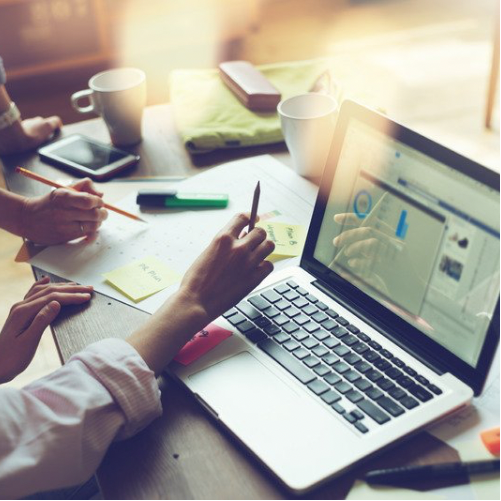 Marketing
Receive all the tools to market the book online, to book stores, radio, podcasts and more.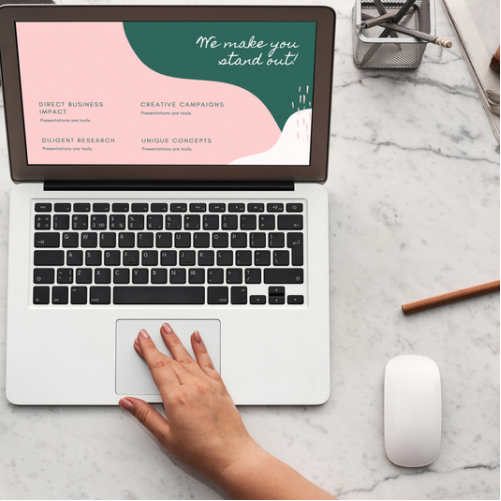 Branding
Establish a premium brand and increase visibility.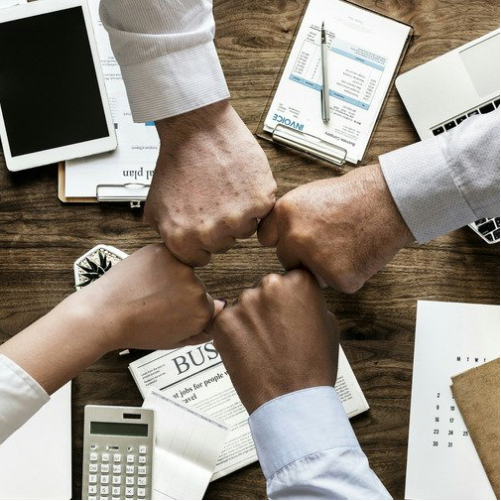 Sales
Earn While You Learn With A Preorder Campaign
What You'll Get
Writing Prompts
A writing workbook to write your book with ease.
Book Publishing
All resources for editing, book cover, and all publishing needs.
Online Training Access
All training is published in our online school to do at your convenience.
I was apart of Ayanna's anthology program. I wrote my story in less than 2 weeks because I used her training, I was in a magazine, on a billboard and I sold 75 books the month of the book release. I recommend her program.
Dr. Merary Simeon
Ayanna Mills- Ambrose, our publishing consultant, and visionary encouraged women leaders across the United States and International to share their stories to help others. Sharing my vulnerabilities regarding my experiences with poverty and childhood bullying is not easy, but Ayanna encourages us to write it, release the strongholds, and pray. Her strategic writing techniques support ongoing development.
Orjanette Cooper
BONUS: Receive three 1 on 1 Coaching Calls to provide another level of support to ensure your success.